FREE Introductory Lesson With DXG Self Defense in Las Vegas!
Game Of Thrones Fans, we can't give you the next season, but we can give you the next best thing Game Of Thrones House throw pillow covers. Come in for a free introductory lesson and collect one of these awesome throw pillow covers. Supplies are limited! Do Not Wait!Call now to set up your Intro Lesson 702-857-8372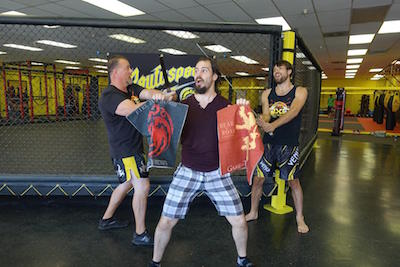 Also, check out the great programs that we have to offer here at DXG Self Defense. We offer Roufusport Kickboxing, Kids Martial Arts, Jiu Jitsu, and Jeet Kune Do! We have something for all skill levels whether its a beginner or more advanced student.
We proudly serve the Las Vegas, Summerlin, and Henderson Areas!
REQUEST INFORMATIONS
Training Center Located at 4490 N. Rancho Dr., Las Vegas, Nevada 89130